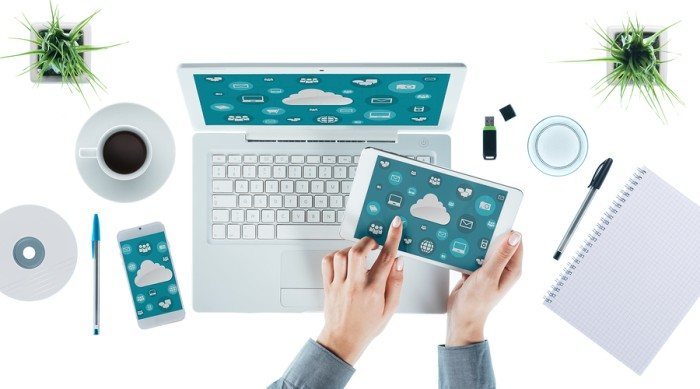 Unlimited cloud storage for your business
Benefits:
*Usability And Accessibility. Users can easily drag and drop the files in the cloud storage.
*Disaster Recovery. It is recommended for every business to have a backup plan in case of any emergency
*Security
*Cost Savings
*Easy Sharing
*Automation
*Collaboration
*Scalable Service
Were here for you
Need some help choosing or have other questions? Call us, we're here for you.