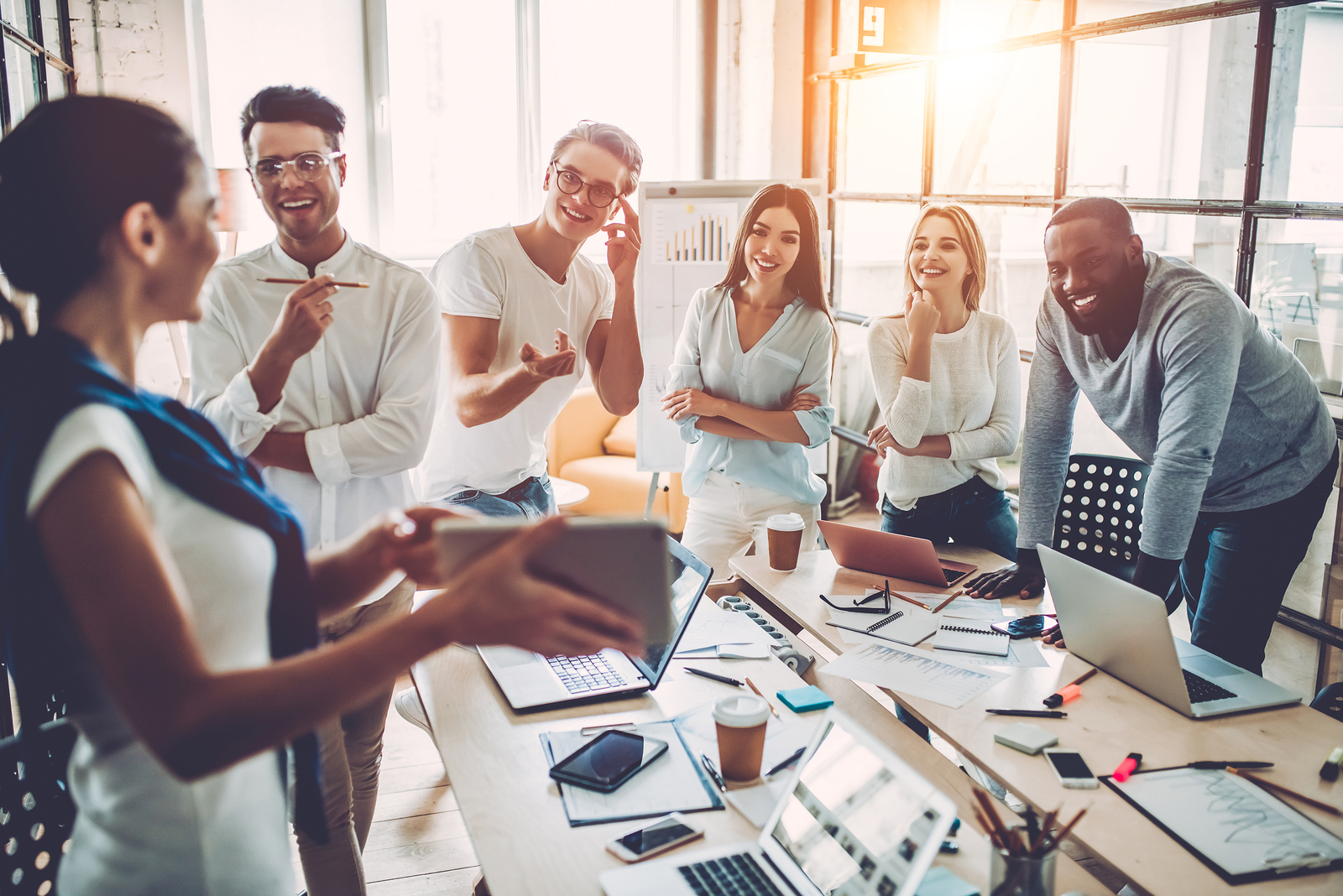 Look professional with email that matches your domain.
Benefits:
*Build Your Business Credibility
*Increase Professional Perception
*Win Customer Trust
*Get Data Security
*Backup & Privacy Protection
Business Tip: 8 out of 10 of customers select the email ultimate business plan. Due to the it having  5 custom email addresses (info@yourdomainname.com), unlimited storage, and it automatically syncs up to 5 devices at one time. If you have multiple websites, you can get another ultimate plan for your other business as well and keep all your products in one account.
If you have an active website already, you can still add business email to your website.
Were here for you
Need some help choosing or have other questions? Call us, we're here for you.