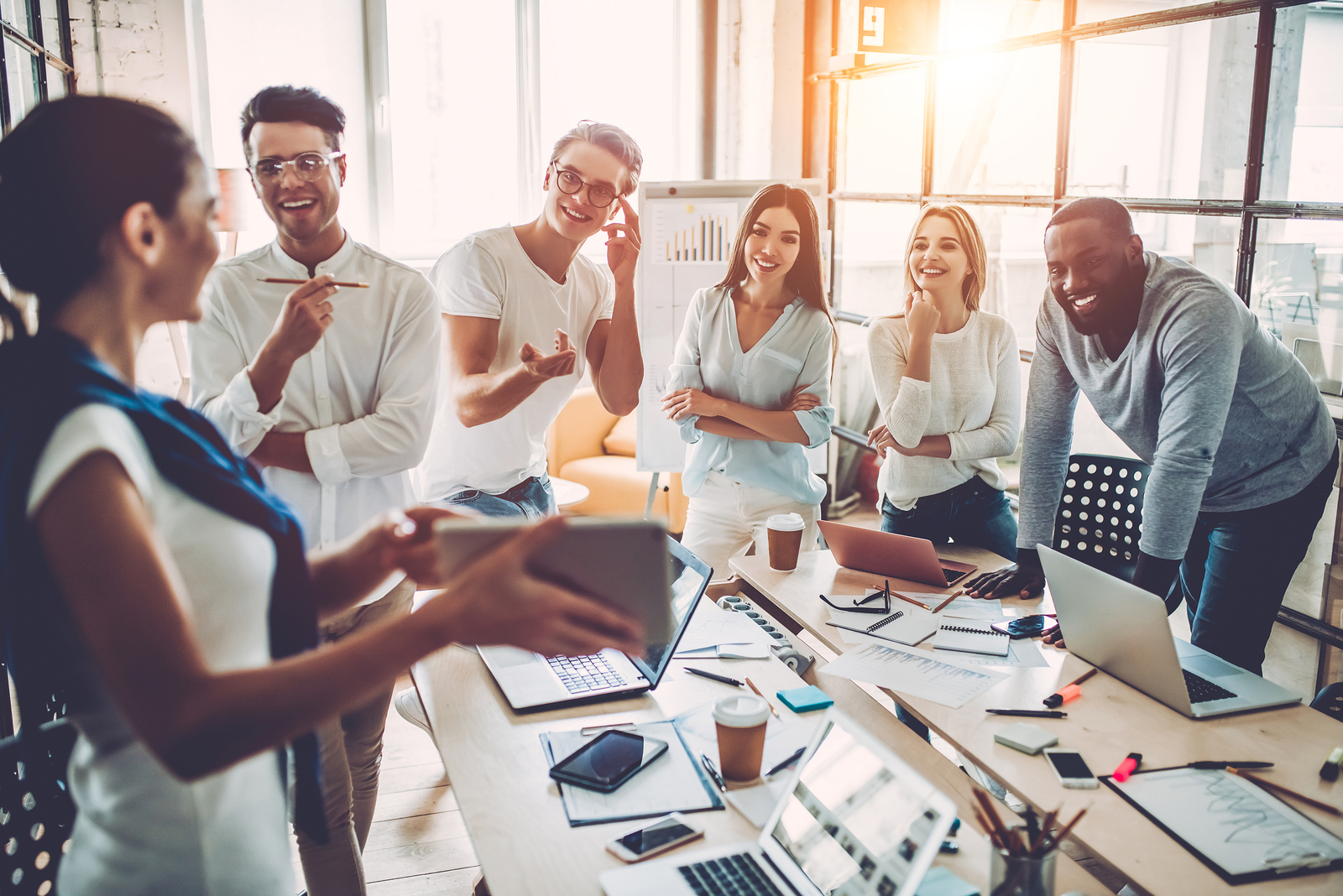 Look professional with email that matches your domain.
Benefits:
*Build Your Business Credibility
*Increase Professional Perception
*Win Customer Trust
*Get Data Security
*Backup & Privacy Protection
Business Tip: Your business will look better than ever. Earn your customers' trust with a professional email address that matches your business name.
If you have an active website already, you can still add business email to your website.
*Pricing excludes applicable taxes and ICANN fees.
Were here for you
Need some help choosing or have other questions? Call us, we're here for you.