Register your domain with us and receive everything you need to get online. 
Register your domain!
Save 10% when you register 5 or more domains.

Register your 5 domains today!
Transfer your domain to our registrar and receive a $50 voucher.
Transfer your domains today!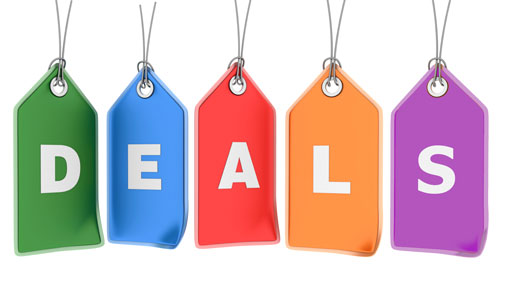 Security & Marketing Tools
Protect your website from hackers and boost your SEO rankings.
Protect your website today.
 Reach thousands of new clients by being seen in all the major search engines such as GOOGLE!
Get listed today in GOOGLE

Increase your revenue by 83% with your niche marketing campaign.
Set up your email marketing today.

Create a unique and professional email address based on your domain.
Get your business email today.

Give your website the reliable, high-performance home it deserves.
Get your new hosting plan with us.

Frequently asked questions about domains.
Which domain should I buy?
Your domain name is how people find you online, so choosing the right one for your website can seem overwhelming at first. But don't get intimidated — we're here to help you get online. Browse or search all domains
What are some tips when choosing a name?
Search for a domain name that's easy for people to remember and spell. This approach can help establish your brand and credibility. Unless your brand name is already well established, purposeful misspellings will just confuse potential clients and website visitors.
How do I choose a domain that stands out?
Every domain is unique, just like every physical address or telephone number. But you want a domain that really sets you apart and reflects your brand, style or personality – the type of domain name that clients will be sure to remember.
When you work with 54Webmedia, a top tier domain registry, finding the right domain name for your website won't be a problem. We have HUNDREDS of domain extensions you can register, from classics like .com and .net to new ones like .guru or .xyz. The possibilities just keep growing and growing.
What if I need help choosing the right domain?
If you're still feeling stumped in your domain name search, you can reach out to our amazing support team, who are always on standby to talk to you and help you with your domain name registration.
Were here for you
Need some help choosing or have other questions?
Call us today! We're here for you. 24/7 Sales & Support
(480) 624 2500.