Business hosting is geared more towards businesses and companies with websites that have a ton of traffic and need higher resources available in terms of CPU, ram and disk space. Business hosting often has more detailed features such as daily backups, detailed analytics and web statistics.
If you are running a high traffic website or intend on having a high traffic WordPress website, then business hosting will be perfect.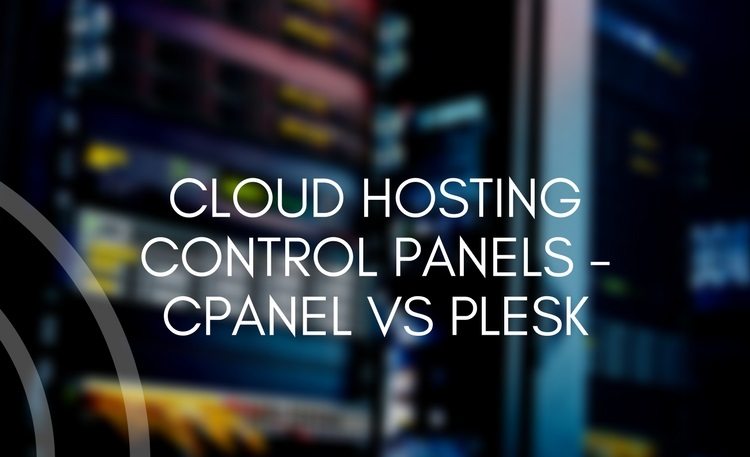 What is difference between cPanel and Plesk?
One major difference between the Plesk and cPanel web hosting control panels is that Plesk is available on both Windows Server and Linux distributions, whereas cPanel is only available on Linux operating systems.
cPanel is a popular control dashboard that helps you manage your web hosting server using a human-friendly web-based interface.
Without cPanel, you would need technical knowledge to manage your websites/server. But with cPanel, you're able to make changes using a graphical interface – no technical knowledge required.
Plesk's control panel allows a server administrator to set up new websites, e-mail accounts, and DNS entries through a web-based interface.
Plesk was designed to install and manage web hosting systems and applications on a single server.
A VPS is basically a server running within a server. One physical server hosts multiple virtual servers, each isolated from the others. This is accomplished with software, called a hypervisor, that segments the physical server and keeps each segment separate from the rest.
A dedicated server refers to the rental and exclusive use of a computer that includes a web server related software, and connection to the Internet, housed in the Web hosting company's premises. A dedicated server is usually needed for a web site (or set of related company sites) that may develop a considerable amount of traffic - for example, a site that must handle up to 35 million hits a day.
A dedicated IP address is a unique Internet address assigned exclusively to a single hosting account. Shared hosting accounts share the server's IP address and cannot have a dedicated IP. Dedicated IP addresses let you: View your website via its IP address.
Were here for you
Need some help choosing or have other questions? Call us, we're here for you.