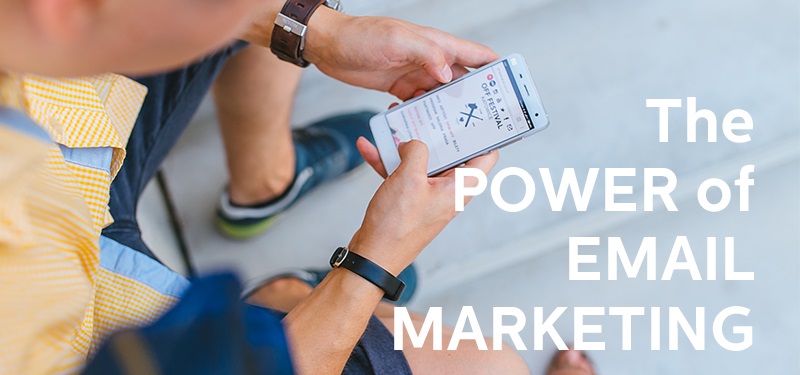 Email marketing that delivers.
Benefits:
*More effective than social media (for customer acquisition)
*Generating More Leads
*Improved Sales
*Reduced Marketing Costs
*Integrating with Other Media to Boost Response
*Create and track emails that integrate with your website.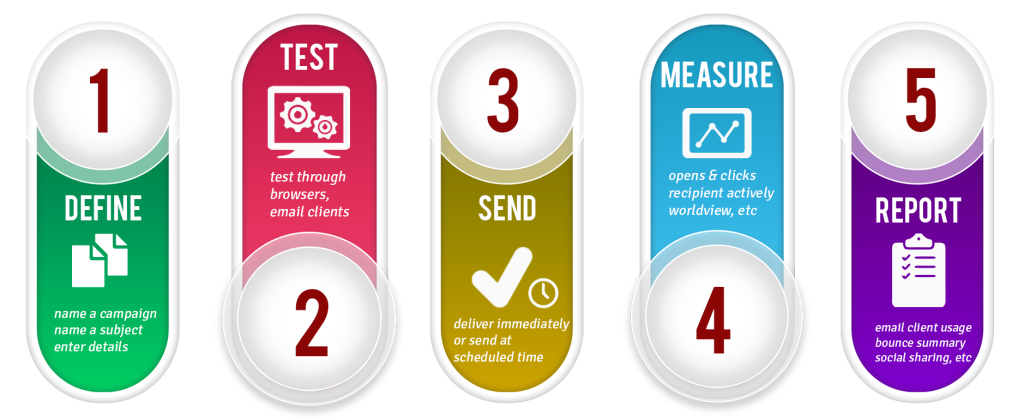 Were here for you
Need some help choosing or have other questions? Call us, we're here for you.