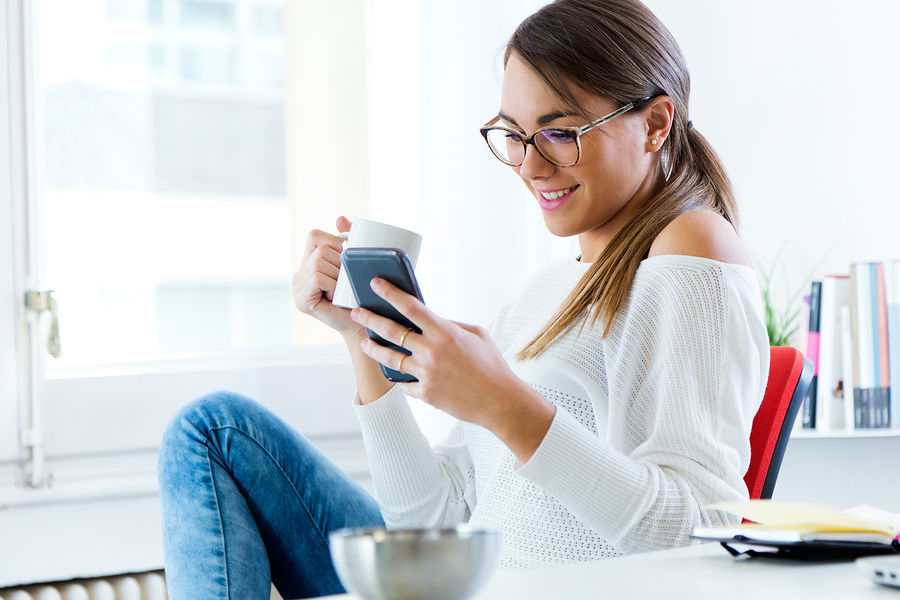 When people search for you online, make sure your site shows up.
Why your website needs SEO:
*Improve Search Engine Ranking
*Higher Brand Credibility, People Trust Google
*Definite Increase in Traffic
*Better Conversion Rate
*Take Your Business to the Next Level
*Your Competitors Are Doing It
*250 Million Websites on the Web, SEO Makes You Stand Out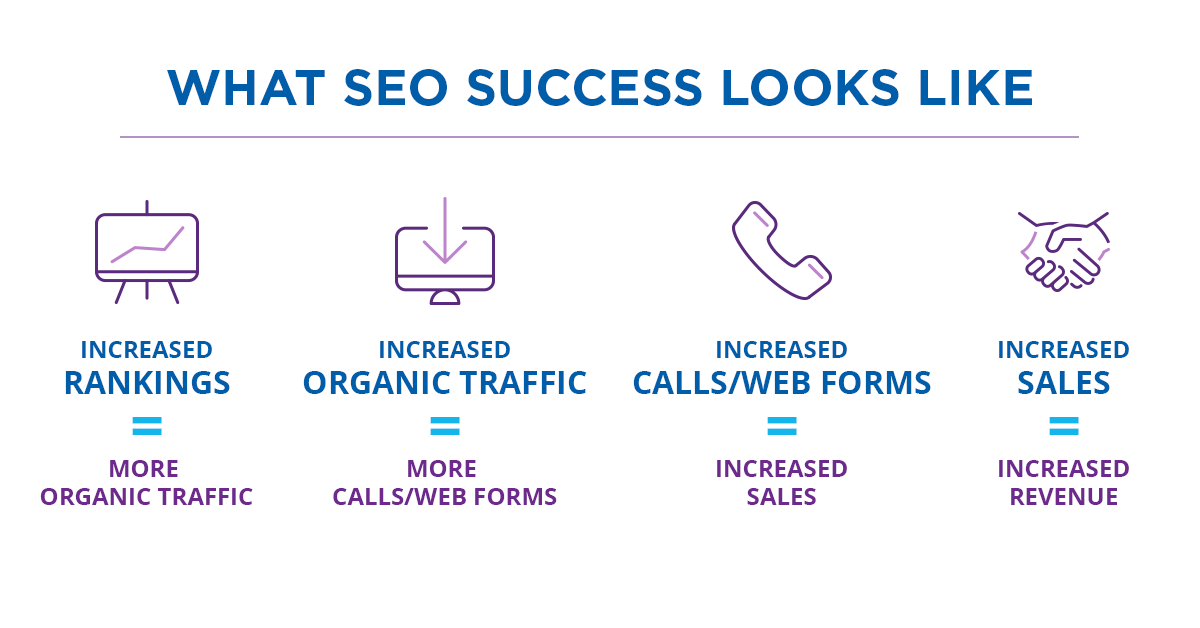 Our SEO tool analyzes your website and gives you step-by-step instructions on how you can optimize for Google®, Yahoo® and Bing®. All it takes is a few clicks, and then you can get back to business.
*Pricing excludes applicable taxes and ICANN fees.
Were here for you
Need some help choosing or have other questions? Call us, we're here for you.