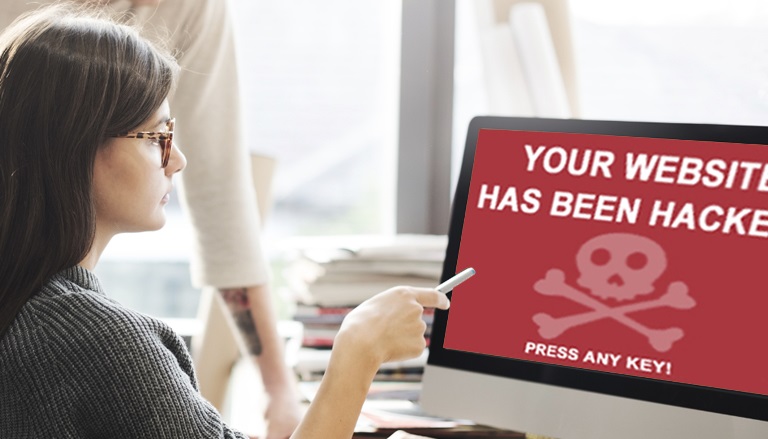 The easiest way to keep hackers out.
Stay secure with automatic monitoring and guaranteed malware removal.
Facts: There are more than 1.86 billion websites on the internet. Around 1% of these ( 18,500,000 ) -- are infected with malware at a given time each week; while the average website is attacked 44 times every day.
If you see a page like the first one below while visiting a website that means the website is infected. And unfortunately more than likely your device now has the same virus!
If your own website shows any of the  pages below when visitors visit your website, that means your website has been infected as well. Another way to know is if your website starts displaying a dangerous or flagged page.
Fact: 90% of business owners do not know if their website has been infected,  flagged, and blacklisted by GOOGLE as a dangerous website and not to visit nor enter any personal information such as passwords, debit cards, credit cards, etc. If you do not have an SSL on your website, GOOGLE has already flagged your website has being dangerous.
Has your website been hacked?
If so please, select the second option - the Website Security Express plan.
Were here for you
Need some help choosing or have other questions? Call us, we're here for you.