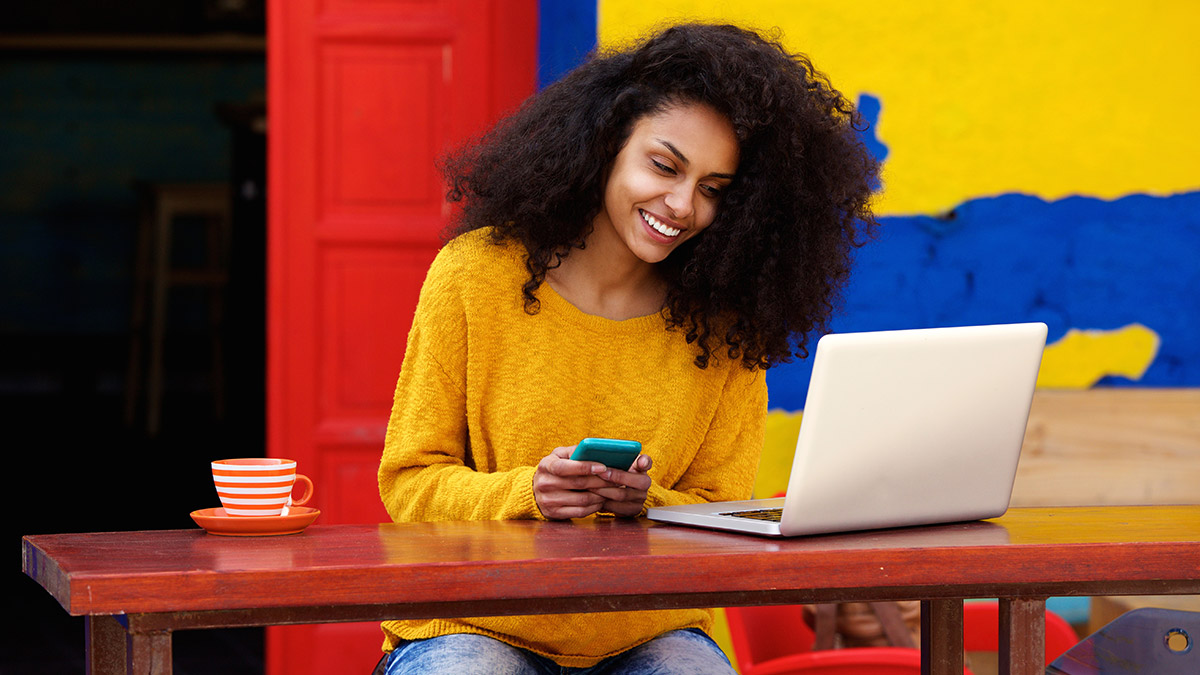 Set up your online store instantly!
Do you have great products you want to sell online?
With Quick Shopping Cart®, you can now easily accept PayPal, credit cards, debit cards on your website, without a "percentage of sale" fee!
Through our easy to use web-interface, you simply select a design, add your products and prices, and instantly sell online.
Process unlimited payments and keep 100% of your profits.
Business Tip:
73% of our clients who are interested in launching an online store select (the 1st option below) due to the unlimited product catalog. Meaning, you can add as many as 200 items and more at no additional cost.
Were here for you
Need some help choosing or have other questions? Call us, we're here for you.